Happy Wednesday!!  Here are a few of my favorite deals for today!
Our Nest Pillow
Paint Brush Holder
Rustic Accents Collection
White Wood Chandeliers
Vintage Style Ice Cream Scooper
Vintage Inspired Tic Tac Toe
Tobacco Baskets, set of 2
Galvanized Bucket, set of 2
Wi-Fi Sign
Distressed Wood Shutter, Magazine Rack
Distressed Embossed Metal Shelf
Distressed White Lamp with Linen Shade
The Secret Garden Collection
Gather Unfinished Wood Decor
Metal Chalkboard
Round Farmhouse Tray
Cloud Soft 1800 Series Patterned 4 Piece Sheet Set
Double Towel Rack Shelf / 6 Colors!
Rustic Wooden Dough Bowl
Textured Glass Vase
Tin Cone Shaped Flower Pot with Stand
White Wood & Tin "Bless You" Tissue Box Cover  Was $39.99 and dropped to $25.67!
Metal Scalloped Edge Table * Dropped to $177.99!!  Free Shipping for Amazon Prime!
Old Metal Pedestals, set of 3
Cut Out Wood Wall Clock
Chippy White Finial 
Brown Metal Desk Lamp
Old Pine Cottage Collection
Rustic Windmill Wall Decor Drops to $29.99 with 40% off coupon
White True Touch Hydrangea Stem
Tattoo Bamboo Mat
Galvanized Tray
Magnolia Pick, set of 3
Recycled Glass Vase
Industrial Nesting Tables, Set of 3
White Distressed Wood Wall Cabinet
Large Farmhouse Laundry Decor
Natural Wood Potting Bench Drops to $119.99 with Code SUNFUN
Outdoor Dining Table Table Drops to $359 with Code SUNFUN
Sectional Outdoor Cushions These are the cushions I have on my outdoor sectional my husband built and love them!  Awesome price to start and even better with code SUNFUN
Outdoor Cushions
Outdoor Bench
More Outdoor Furniture on Sale Here
Vintage Inspired Office Sign
24″ Cotton Wreath
Wood Tray With 6 Removable Storage Bins
Stars & Stripes Collection
White Ruffle Shower Curtain
Enamelware Basin
3 Drawer Windowpane Media Cabinet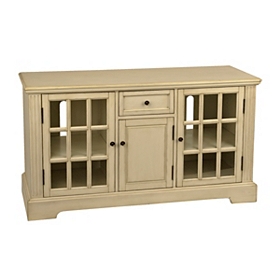 Faux Windowpane Plaque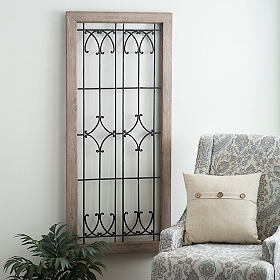 Industrial Bar Stool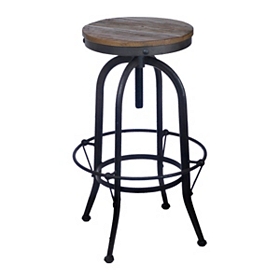 Distressed Cream Metal Bar Stool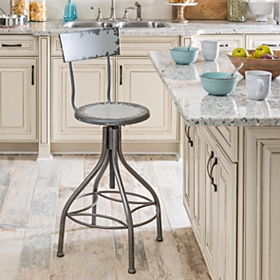 Rustic Elm Wood Bar Stool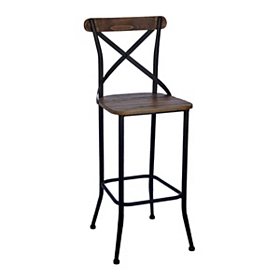 3 Tier Metal Basket Tower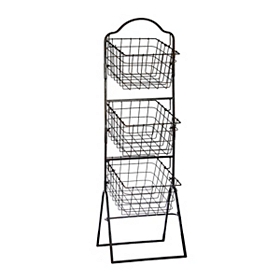 Wood Bench
Industrial Shelf with Wood Planks Be sure and use 40% off coupon for an awesome deal on these!
Green Lambs Ear Stem
Round Metal with Shelf
Galvanized Metal Windmill Clock
Huge Galvanized Metal Trays, set of 2
Tall Galvanized Canisters, set of 3
Lost Socks
Huge Iron Display Ladder
Mini Metal Olive Bucket with Hook
Metal Message Board
Industrial Bench
Jute Runner

Vintage Olive Bucket Only 5 left!!

Huge Galvanized Farmer's Market Sign
58 inch Half Windmill Wall Decor
Creamware Flea Market Finds Random Platters, set of 6
Flour Mill Sign
Seltzer Bottle Vintage
Nume Pro Straightener & Wand
Hunter Boot Sale
Women's Sandal Sale
Direct Affiliate Link:  Tons of Fashion Deals here and here.
Still adding deals this morning, so be sure and check back later!  Have fun shopping!
-Beth, Home Decor Momma