Good morning!  Here are a few of my favorite deals!  Hope everyone has a great day!!
*HUGE* Galvanized Embossed Farmers Market Sign
Vintage Inspired Enamelware Colander
Galvanized Metal Cake Stands
Distressed Rope Pulley Wheel
Decorative Trays
Edison Vintage Light Bulbs 
Candle Holders
Electric Library Scissor Wall Light
Yardstick Crates
Never Ending Cycle – Today's Story
Long Metal Super Market Sign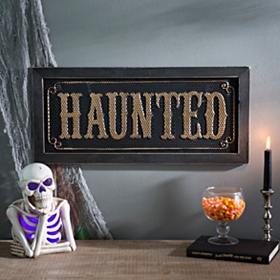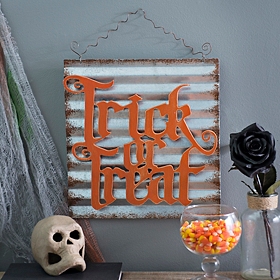 Rusty Chicken Wire Cloche Domes, Set of 2
Glass Dazey Jar Soap Dispenser With Pump
Treenware Oval Dough Bowl, Set of 2
Little Country Kitchen Collection
Barrel End Table
2 Tier Rolling Cart
35″ HUGE Distressed Union Hotel Clock
Large Kitchen Sign
Country Christmas 3 Piece Metal Holiday Decorative Jar Set
Farmhouse Media Console
100% Authentic 12 Hole Sugar Mold
Wood and Metal Industrial Bar Stool
Triple Shelf Wall Mount
Atelier De Paris Pillow
Farmhouse Nesting Tables
Metal Farmers Market Basket, Set of 2
Hand Crafted Magnolia Wreath
Cotton Stems
Distressed Wood Chandelier
Wire Wall Organizer
Decorative Scale
Large Dough Bowl
Ball Of Twine On Cast Iron Stand With Shears
Tobacco Basket
*HUGE* Wall-Mount Distressed Metal Cup Holder
Moto Skinnies / New Colors
Long Pocket Tee / S-2XL
Perfect Calista Carry All
Knee-High Riding Boot / Wide Calf Option
Chic Utility Vest
Preppy Patch Tee
Ombre Dipped V-Neck
Vintage Holiday Raglans
Family Christmas Jammies / Babies, Kids, and Adults
Perfect Fall Tunic Dress
Floral Kimono
Solid Arm Fall Jacket
Abbie Pocket Hobo / 7 Colors
Let's Help Texas!
Direct Affiliate Link:  Tons of Fashion Deals here and here.
Have fun shopping!
-Beth, Home Decor Momma