Good morning!  Here are a few of my favorite deals!  Hope everyone has a great day!!
Metal feeding trough stand
*HUGE* Wall-Mount Distressed Metal Cup Holder
Galvanized Trays
All American Throw Pillow
Industrial Scoop Letter Bin Organizer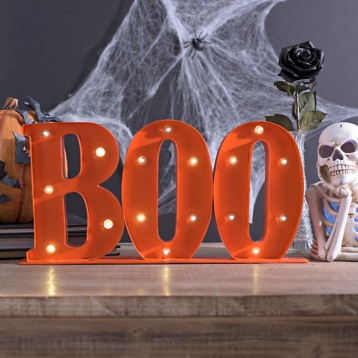 Lots of Halloween Decor on Sale Here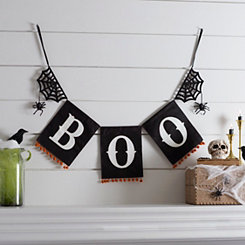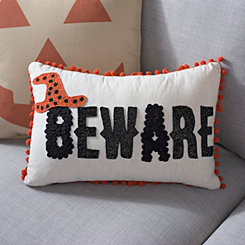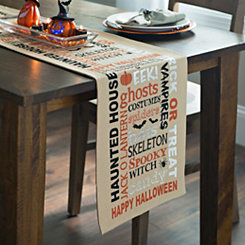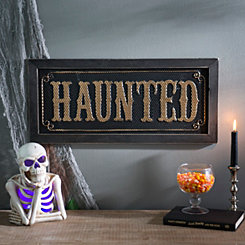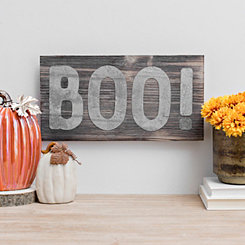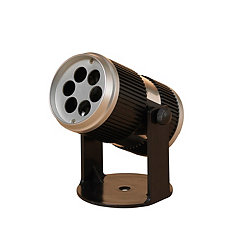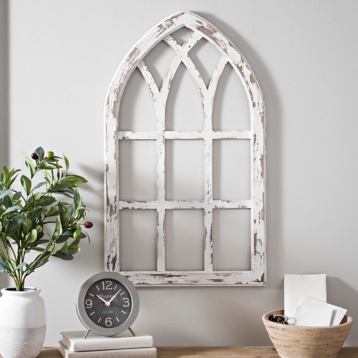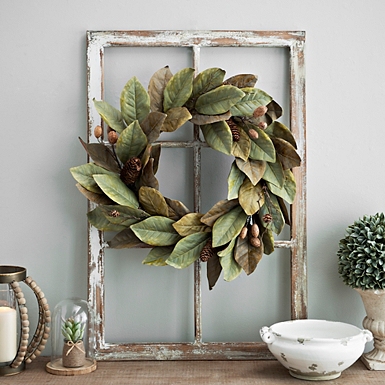 Stadium Bleacher & Bench Seat Chair
Welcome Sign 5′ Tall
Stadium Poster Prints
Laundry Room Wall Organizer
Laundry Room Sign
Soap and Suds – Today's Story
Decorative Hanging Safety Pins
Decorative Tin Vase with Glass Insert
Water Play Table – $20!
Ruffled Tree Skirt
HUGE Distressed Wooden Clock Shelf
Galvanized Vases, Set of 3
Let It Grow – Today's Story
Galvanized Trough, Set of 2
Wire Caged Glass Bud Vase, Set of 3
Mounted Wall Organizer
Multi-Display Test Tube Rack
Scalloped Rustic Wood and Metal Shelf
Crow Galvanized Weather Vane
Round Wall Shelves, Set of 3
Vintage Style North Pole Post Box
Vintage Christmas Collection
White Distressed Corbel Wall Shelf
White Washed Wooden Box Shelf
Park Hill Collection Candle Lanterns
Union Hotel Antique Wall Clock
6 Pot Herb Planter
Glass Jar Chandelier
Galvanized Bucket Christmas Advent Calendar
Wall Mounted Dish Rack with Chalkboard
Distressed Natural Elm Wood Bar Stool With Back
Enamel Bread Box
Galvanized Caddy
Chicken Feeder Plate Rack
Embossed Metal SWEET TEA Sign
Electric Library Scissor Wall Light
Yardstick Crates
100% Authentic 12 Hole Sugar Mold
Triple Shelf Wall Mount
Decorative Scale
Personalized Heirloom Baby Blanket
Women's Clothing Deals: Tunics, Dresses, Tanks, and More
Shoe Deals: Booties, Sandals, Wedges, Sneakers, and More
Direct Affiliate Link:  Tons of Fashion Deals here and here.
Have fun shopping!
-Beth, Home Decor Momma