Good morning!  Here are a few of my favorite deals!  Hope everyone has a great day!!
5′ Potted Fiddle Leaf Tree in Pot
Galvanized Canisters, Set of 3
Industrial Rolling Storage Basket
Metal Entryway Bench With Storage
Wooden Home Sign with Full Windmill
Holiday Canister Set
HUGE Roman Numeral Wall Clock
Glass Cloche Dome with Base
Wood and Metal Panels
Metal Hanging Baskets, Set of 2
Vintage Clothespin Bag
Wooden Calendar
9 To 5 – Today's Story
Felt Letter Boards and Letters
Rustic Elegance, 3 Tier Stand
Metal feeding trough stand
*HUGE* Wall-Mount Distressed Metal Cup Holder
Galvanized Trays
All American Throw Pillow
Industrial Scoop Letter Bin Organizer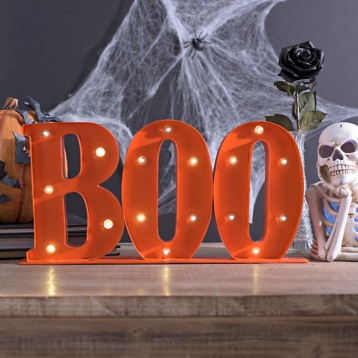 Lots of Halloween Decor on Sale Here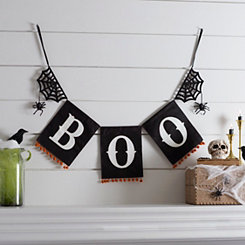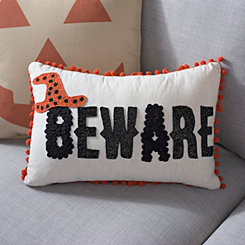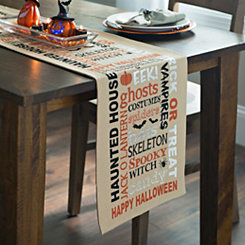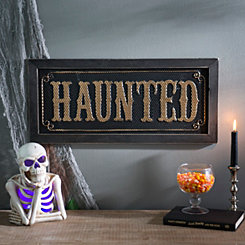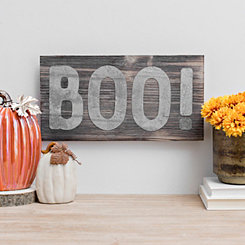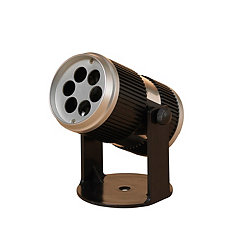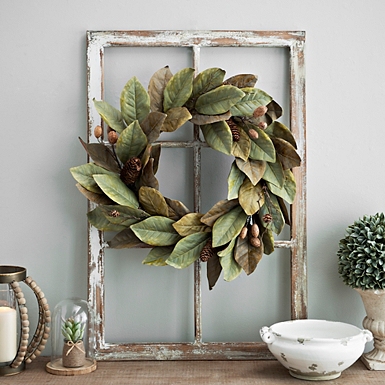 Decorative Tin Vase with Glass Insert
Wire Caged Glass Bud Vase, Set of 3
Mounted Wall Organizer
Multi-Display Test Tube Rack
Vintage Style North Pole Post Box
White Distressed Corbel Wall Shelf
White Washed Wooden Box Shelf
Park Hill Collection Candle Lanterns
Galvanized Bucket Christmas Advent Calendar
Enamel Bread Box
Galvanized Caddy
Chicken Feeder Plate Rack
Embossed Metal SWEET TEA Sign
Decorative Scale
Women's Clothing Deals: Tunics, Dresses, Tanks, and More
Shoe Deals: Booties, Sandals, Wedges, Sneakers, and More
Direct Affiliate Link:  Tons of Fashion Deals here and here.
Have fun shopping!
-Beth, Home Decor Momma