Here are a few of my favorite deals!  If you are an Etsy shop owner and would like to be featured on my deals, please send me a message!
Preserved Boxwood Wreaths, set of 3
Large Farmhouse Two Tier Wire Basket
Vintage Trouble Light
Huge Oval Tinwork Platter
Large Canvas Wish Banner
Arc Brackets, set of 2
Huge French Stripe Linen Table Cloth
Embossed Metal Fresh Cut Flowers Sign
Rustic Wire Bushel Basket on Stand
Huge Ribbon Rack
More from The Flower Stand Collection
Lotion & Soap Pumps, Set of 2
Huge Postal Organizer With Chalkboard Sold Out but found here with free shipping!
Please Close The Gate Cast Iron Sign
Vintage Enamel Flour Box
Galvanized Metal Bin
Vintage Style Black Metal Bar Stool
Scalloped Edge Table
Franklin Coffee Table Weathered Gray
Rustic End Tables – 7 Colors
Hand Lettered Baby Muslin Swaddles
Large Double-Sided Chalkboard Arrow, set of 2
More From The Rustic Garden Collection
Aiden NightStand
Sara Double Wide Nightstand
Bedroom Furniture sale
Industrial Raw Metal Chairs, set of 4
Flat Iron Factory Console Table $5 shipping!!

Distressed Embossed Metal Shelf
Huge Galvanized Embossed Farmer's Market Sign
White Enameled Box with Handles
White Distressed Glass Jars, Set of 3
Enameled Morning Mugs, set of 2
Metal and Wood 3-Tier Tray
Wire Plate Rack
More From The Heart of The Home Collection
Oval Galvanized Serving Tray Tub
Metal Storage Rolling Cart  **Free Shipping!
Large Farmhouse Sofa Table
Metal & Wood Shelf  **Free Shipping!
Wood Blackboard
Huge Painted Chalkboards, Pick Your Size

Black Villa Stripe Tablecloth
58″ Half Windmill Wall Decor  **Almost Gone!
Petite Boxed Bottle Centerpiece
Double Sided Feed Sack Blue Truck Spring Edition Pillow Cover


Rustic Hook
Distressed Wood Antiques Sign

Chalkboard and Mirror Wall Shelf
Black Villa Striped Table Runner  ** Not on sale but an awesome price!

Pharmacie Sign
Extra 20% Off Nike Clearance – Use Code "TAKE20"  Here are a few of my favorites but much more for the entire family!
Raw Edge Boyfriend Tee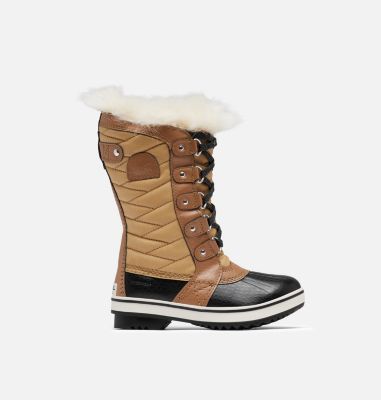 Hunter Boot Sale ** Lots of styles and Colors to Choose from!


Tons of Fashion Deals here and here.
Hope everyone has an awesome day!  Ill try and add a few more deals this morning so be sure and check back later! Have fun shopping!
-Beth, Home Decor Momma