Happy Monday!!  Here are a few of my favorite deals today!
Wood Serving Trays, set of 3
Huge Wire Laundry Baskets, set of 2
Round Metal & Wood Side Table
Embellished Flower Wall Art
Enamelware Basin
Rustic Wood Framed Mirror
Wooden Letter Board
Just Roll With It Tea Towel
Vintage Wooden Bicycle Picture, set of 2
Window Framed World Map
Industrial Cage Light
Wood Home Sign with Windmill
Embrace The Detours Sign
Metal Calendar
3 Drawer Windowpane Media Cabinet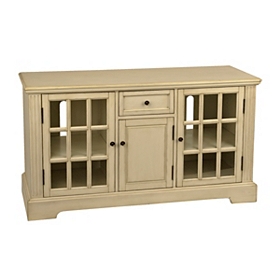 Faux Windowpane Plaque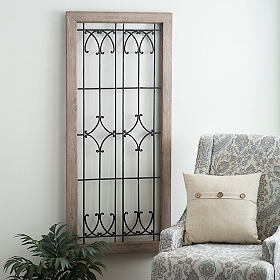 Industrial Bar Stool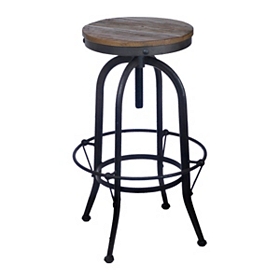 Distressed Cream Metal Bar Stool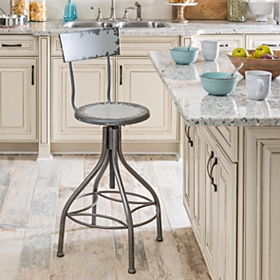 White Ceramic Pitcher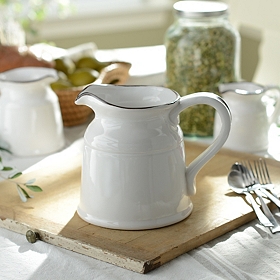 Creamy Gray Geometric Bench
Rustic Elm Wood Bar Stool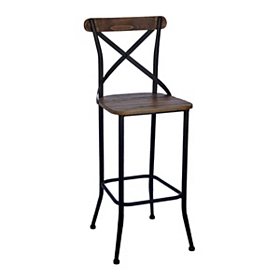 3 Tier Metal Basket Tower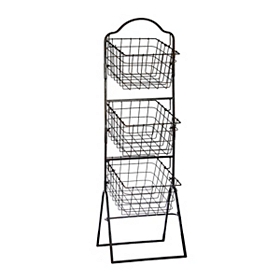 Wood Bench
Industrial Shelf with Wood Planks Be sure and use 40% off coupon for an awesome deal on these!
Green Lambs Ear Stem
Round Metal with Shelf
Galvanized Metal Windmill Clock
Round Farmhouse Tray
Huge Moving Sale!!!
Industrial Wood & Iron Bench
Double Divided Trough Shelf
Same item at Magnolia Market for $24.00
Triple Divided Trough Shelf
Exact Same item at Magnolia Market for $32!
Large Galvanized Caddy with Cubbies
Huge Galvanized Metal Trays, set of 2
Pedestal Plate with Glass Dome
Sage Bush in Square Pot
Olive Stems, set of 3 
Large Wall Art / 24 x 36 / Ready to Frame
Must Have Felt Letter Board
Tall Galvanized Canisters, set of 3
Lost Socks
Huge Iron Display Ladder
Mini Metal Olive Bucket with Hook
Metal Message Board
Vintage Park Bookshelf $188 when added to cart + free shipping!
White Distressed Corbel Wall Shelf
Industrial Bench
Ethan Bench
Succulents, set of 4
Ceramic Canisters, set of 2
Wire Wall Basket
Jute Runner
Jute Rug
Glass Vase
Grocery Sign
Metal Scalloped Edge Table *Free Shipping for Amazon Prime!
Vintage Olive Bucket Only 5 left!!

Huge Galvanized Farmer's Market Sign
58 inch Half Windmill Wall Decor
Creamware Flea Market Finds Random Platters, set of 6
Flour Mill Sign
Seltzer Bottle Vintage
Jujube Be Classy Bags
Apple Watch Series 1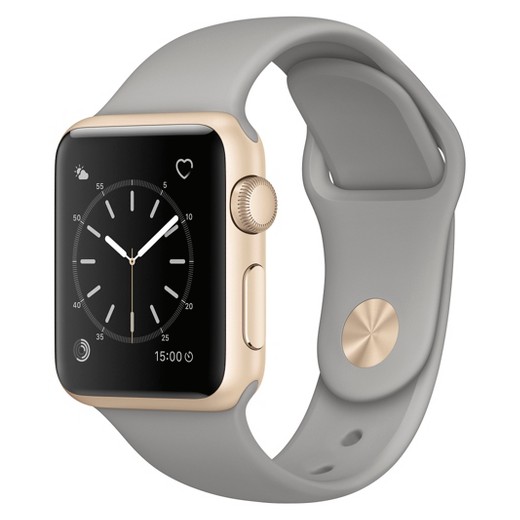 Soft Easy Fit Tank
Colorblock Pocket Tunic
Direct Affiliate Link:  Tons of Fashion Deals here and here.
Still adding deals this morning, so be sure and check back later!  Have fun shopping!
-Beth, Home Decor Momma