Happy Friday!!!!  Here are a few of my favorite deals for today!
Wooden Paneled American Flag
Large Chicken Wire Light Fixture
Galvanized Hanging Bucket Planter, Set Of 3
Distressed Map of The South
Hanging Metal Produce Scale Clock
Milk Sign
More from The Aesthetics Of Grandma's Kitchen
4 Light Candle Style Chandelier
Button Tufted Wingback Armchair
Console Table
Curtain Sale
Outdoor Furniture Sale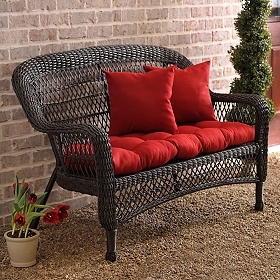 Oversized Cursive Sign
Rare Faux Taxidermy Unicorn Wall Decor / 3 Styles!
Custom Farmhouse Family Number Sign
French Pipe Drapery Rod
All-New 3D Engraved Name Sign
6 Gallon Glass Carboy
Holly Jolly Pillow
3″ Corrugated Zinc Metal Cylinder Pots/Vases, set of 3
Sage Bush
Faux Succulents
Tote Bag
Round Side Tables
18″ Set of 2 Olive Tree with Vases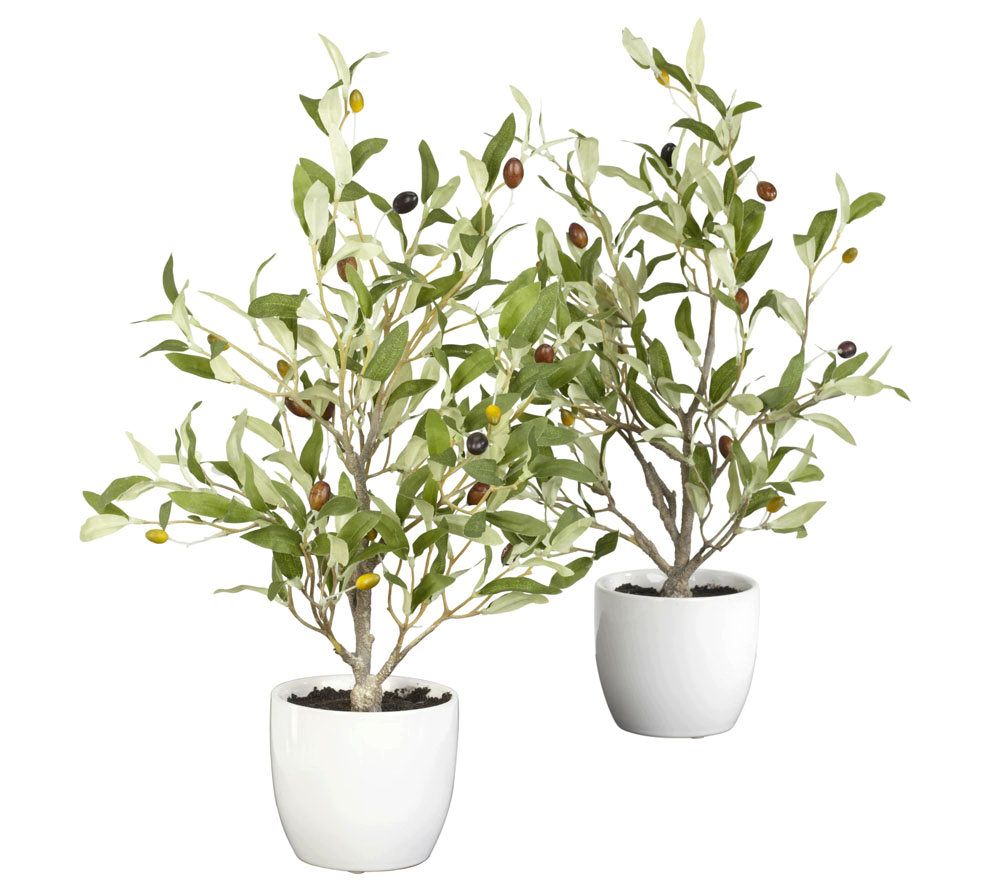 Embossed Metal Antiques Sign
Repurposed Drum Wall Shelf
Iron 39.5" Writing Desk
Primitive Flag Garland
Oval Mirror With Tin Roof Frame
Stool Display Stands, set of 2
My Kind Of Country Collection
Distressed Farmhouse Dining Table
Vintage Enamel Bread Box
Embossed Tin Shelf
Wire Baskets, set of 2
Double Divided Trough Shelf
Blue & White Ceramic Bowls, set of 2
Buffalo Check Collection
Fiddle Leaf Tree in Pot
Vintage Inspired Corbel
Wood Bead Garland
Metal Good Day Sign
Blessed Planter Box
Blackout Curtains / 2 Pack
Rules Hand Towel
23 Oversized Farm House Inspired Words
Modern Outdoor Address Pillow
Custom Mule Copper Mug /16 oz Stainless Steel Mug with Copper Plate
Home & Love Spring Succulent Signs
Wooden Ladder Shelf with Baskets

Distressed Black Metal Vintage Double Hanger
Faux Olive Tree
55″ TV Stand
Area Rug
60″ Sliding Barn Door TV Stand  Free 2 Day Shipping!!
Summer Pillow Cover
Dough Bowl
Single Tin Tray with Handle
Pedestal Plate with Glass Dome
Artificial Succulent Plants
Faux Fiddle Leaf Fig
Cream Open Face Clock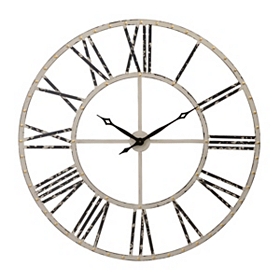 Rustic Farm Charm Collection
Vintage Inspired Enamelware Colander
Herb Box, set of 4
Boxwood Set
Barn Life Collection
Outdoor Pouf
More Poufs Here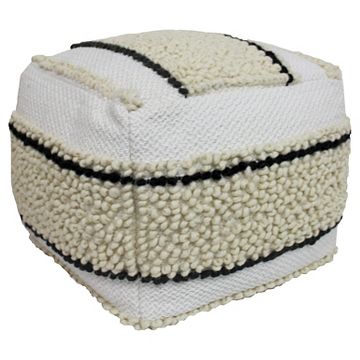 1-6 Numbered Wall Hooks
Seagrass Basket
Seagrass Basket
Seagrass Basket with Handles
Gray Color

Large Milk Bottle Flower Holder
Rustic Industrial Light Fixture
Huge Wall Mount Cup Holder
Distressed White Lamp with Shade
More Lamps on Sale Here
Green Lambs Ear Stems
Galvanized Metal Windmill Clock
Oversize Black Wall Clock Clearance – not available in my area but might be in yours!
Galvanized Box Trays, set of 3
Preserved Boxwood Ball Set
Chalkboard Wall Map
Rustic Wooden Dough Bowl  I own this dough bowl and love it!
Farmhouse Bench
Aqua Embossed Tin Letter Box
Metal Farmhouse Bed  Under $200!

One of a Kind Milking Stool
Chicken Wire Storage Baskets
Galvanized Oval Trays, set of 3
Vintage Light Grey Rug
Large Feed and Seed Co Sign
Half Windmill Wall Decor
Industrial Coffee Table
Metal Embossed Fresh Cut Flower Sign
Grey Trellis Rug
Artificial Hydrangea – several colors to choose from
Mini Tulips
Everything is Better in a Mason Jar Dish Towel
Support Your Local Farmers Towel
Creamery Dish Towel
Peace on Earth Shadow Box
Coffee Tea Sugar Enamel Canister Set
Love You More Throw

Metal Rolling Cart ***Limited Quantity
Enamelware Soaps Bowl

Decorative Ladder

Faux Plant
24″ Preserved Boxwood Wreath This wreath is more expensive but I own it and it is really awesome quality!!  My favorite boxwood for sure!
Farmhouse Galvanized Trays, set of 2
Hanging Metal Oval Blackboards

Rustic Style Wall Rack


Vintage Olive Bucket Only 2 left!!

Seltzer Bottle Vintage  Only 1 left!
Custom Teaching Shirts
Print Fashion Silicone Bands / 18 Designs
Short Sleeve Floral Cinch Dress
V-Neck Tunic Top
Kimono Style Pastel Maxi Dress / S-XL
Stunning Lace Dress / 5 Colors / XS-3XL
Happy Wife Graphic Tees
Adel Sandal / 4 Colors
Off The Shoulder Tops -2 colors
Beautiful Spring Kimonos / 12 Styles
Floral and Stripe Clearance
Floral Shift Dress
Lazy Days Skirt / XS-3XL
Floral Sleeveless Babydoll Tank / 3 Colors
Spring Cardigans / 5 Colors
Lovin Summer Beach Tents
Yardzee and Farkle / 2 in 1 Game
Beach & Garden Pop Up Tent
Direct Affiliate Link:  Tons of Fashion Deals here and here.
Have fun shopping!
-Beth, Home Decor Momma