Good morning!  Here are a few of my favorite deals for today!  I'll be taking another little break from the blog for a few days to spend some time with my family!  Be sure and check out my Link Tree for quick links and more deals!  Ill try and post a few deals that pop up!  I also post to my Pinterest and Facebook pages!  Hope everyone has an awesome week!
Industrial Caged Light
Cottage Away From Home Collection
Last Name Monogram Wood Sign
Personalized Family Sign
Olive Stem, Set Of 3
*HUGE* Wall-Mount Distressed Metal Cup Holder
Creamware Platters, Assorted Set of 6
Wall Décor Bed Spring Upcycle
Round Wood Pedestal Display, Set of 2
Creamware Dining Set
Old Fashioned Bottles, Set of 6
Willow Placemats, Set of 4
Wood Candlestick Holders – Drops to $65.40 when added to cart!
Industrial Metal Wall Shelf with Hooks
Large Wooden 4 Tier Crate Shelf Unit
Lost Socks Sign
Embossed Metal Grocery Sign
Acacia Adirondack Chair / Free Shipping
Ceramic White Bottles, set of 3
Double Sided Clock | Scale Clock
Farmhouse Style Graters
Chicken Feeder Plate Rack
Barnwood Display Ladder
Chicken Feeder Pendant Light
Large Laundry Board Organizer
Wire Mercantile Basket, Set of 3
Vintage Ice Cream Scooper
Biscuits And Gravy Wood Wall Decor
White Kitchen Collection
Vintage Grocery Scale Clock
Galvanized Round Tray Tables
Ice Cream Soda Sign
6 Hole Sugar Mold
The Local Farmer's Market Collection
Preserved Boxwood Wreath
Metal Gather Sign
Farmer's Market Trays
Marked down to $28.81!
Hand Crafted Magnolia Wreath $39.99 Exclusive
Galvanized Box Trays, Set of 3
Mom's Baking Co Sign
Decorative Antique Style Scale – Back in Stock for $40!
Olga Gray Area Rug
Antique White Reclaimed Porch Spindle, set of 2
American Flag Bunting
Summer Top Clearance / 20 Styles!
Lazy Days Skirt / XS-3XL
Maxi Dress Sale
Spring Clearance / XS-3XL
Perfect Stretch Skinny Jeans
Classic Ruffle Sleeve Top
Spring Linen Pant
Boyfriend Fit V-Neck Tee
Floral Raglan / 12 Styles
Racerback Tri-Blend Tank / XS-XL
Trendy Slip-On Sneakers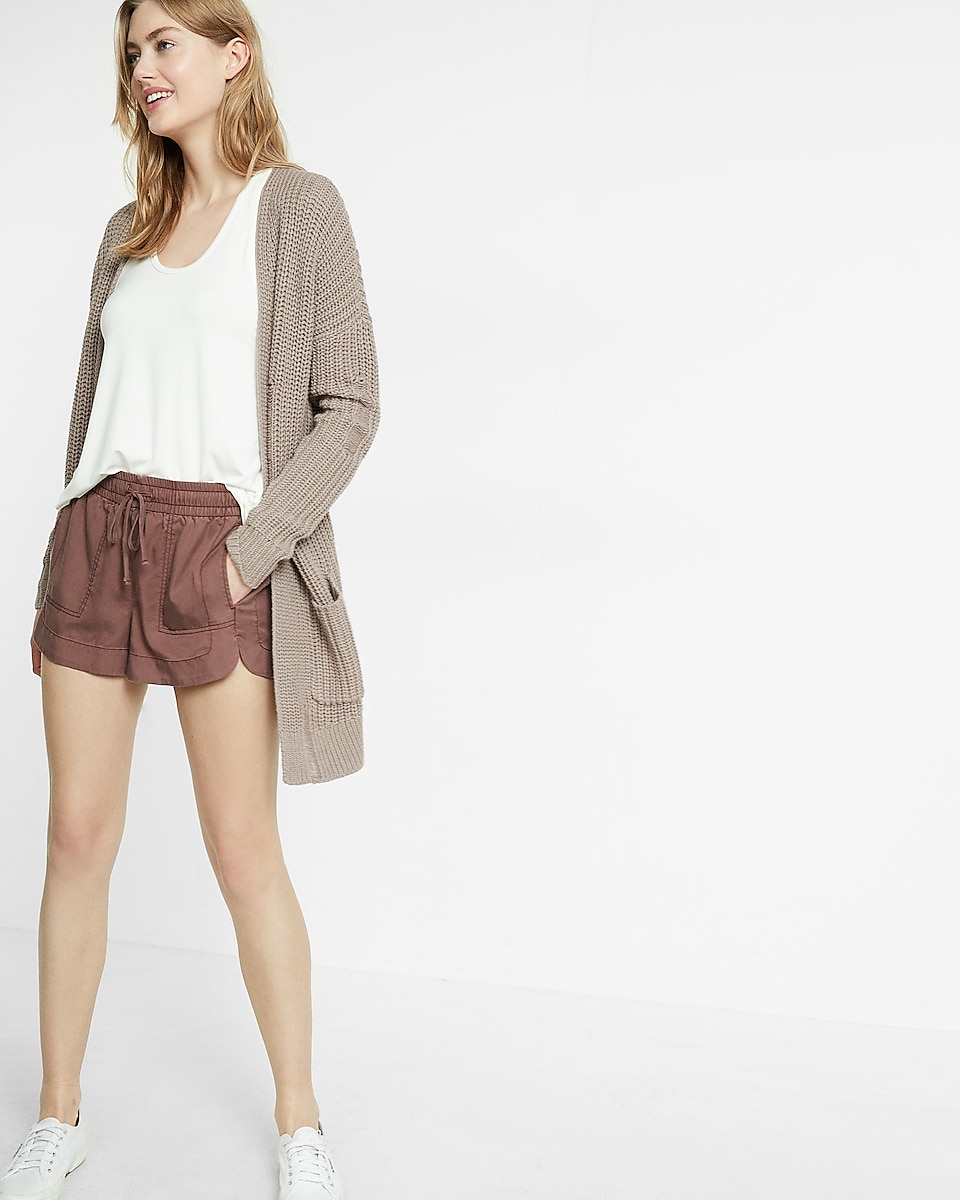 Lipstick Graphic Tees
Direct Affiliate Link:  Tons of Fashion Deals here and here.
Have fun shopping!
-Beth, Home Decor Momma