Good morning!  Here are a few of my favorite deals!  I would love for you to follow me on Instagram here, Facebook here, and Pinterest here!  Hope everyone has an awesome day!
"And To All A Good Night" Pillow Cover
Hand Crafted Herb Stems, Set of 4
Vintage Colonial Lantern
*HUGE* Iron Display Ladder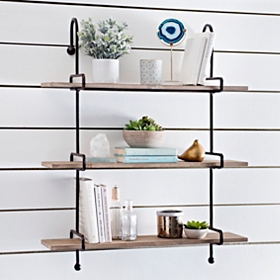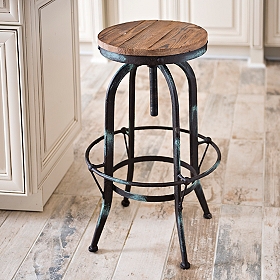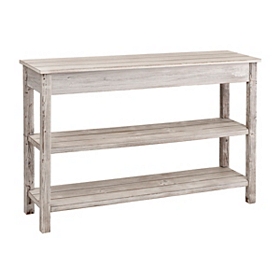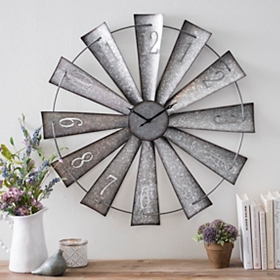 Farmhouse Christmas Items on Sale!
Whitewashed Metal Pitcher Vase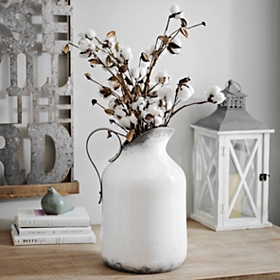 Distressed Natural Pedestal Console Table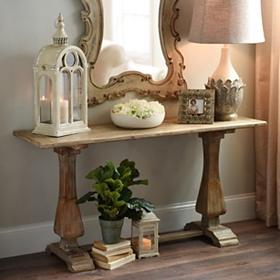 Framed Christmas Tree Quote Wall Art
Pine Cone Burlap Base Christmas Tree
Merry Christmas Garland
Distressed Little Red Wagon
Christmas Tree Orchards Collection
Decorative Metal Coal Scuttle
Cotton Garland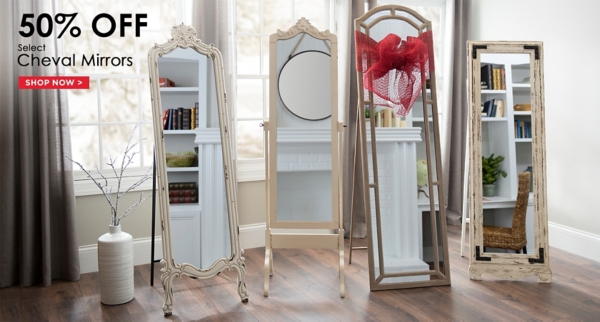 Large Wood Display Ladder
Back in Stock!
Wall Mounted Dish Rack with Chalkboard
WOW!!  Tons of extended sales but very limited quantities!!
Home Décor Deals: Duvets, Pillow Covers, Monogram
Love Your State Tee
HOLIYAY SALE!!!!  A few of my favorites!
Oversized Deep V-Neck Sweater
40% off all sweaters!!!See my latest post
here
for how this sweater fits on me!  LOVE IT!!!
My Favorite Bralettes – have the white and black!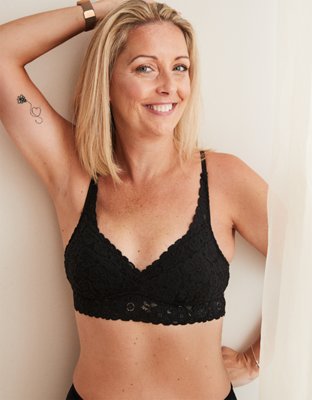 These look almost identical to my kid's pjs last year for soooo much cheaper!!!
Women's Clothing Deals: Tunics, Dresses, Tanks, and More
Shoe Deals: Booties, Sandals, Wedges, Sneakers, and More
PIN MY DAILY DEALS BELOW!
Direct Affiliate Link:  Tons more Fashion Deals here and here.
Have fun shopping!
-Beth, Home Decor Momma
SaveSaveSaveSave
SaveSave
SaveSave